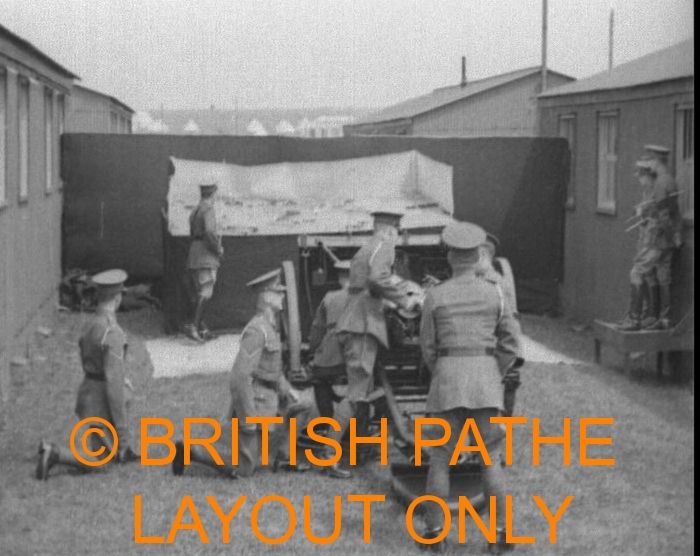 Check out the short video clip from what appears to be a longer film in the link below. I am tempted to purchase the whole movie...
"Model Battlefield 1936"
How awesome would it be to game like that. Especially the firing of the artillery. Now I just need to get a group of friends together to move my units around with magnets under the gaming cloth. I had never seen or heard of anything like this before. Have any of my readers from the UK ever seen or heard of this in the flesh?